COLOMA RIVER HOSPITALITY
Investing with Purpose.
WE DEVELOP VALUE THROUGH COMMUNITIES, ASSETS & MEMORABLE EXPERIENCES.
Our hotels are hospitality hubs -- the centerpiece of a comprehensive real estate portfolio that contributes to and benefits from the growth in value as the surrounding community prospers. We develop in untapped towns with rich heritage and select undervalued properties with both high potential and compelling local experiences. These characteristics align to create distinct and truly engaging experiences for the modern travel market.
UNIQUE HOSPITALITY PROJECTS
Coloma River Hospitality is at the nexus of real estate, boutique hotel development, and the curated unique travel experiences and communities that consumers now demand.
Visit Coloma RIver Capital
To learn more about our Residential Projects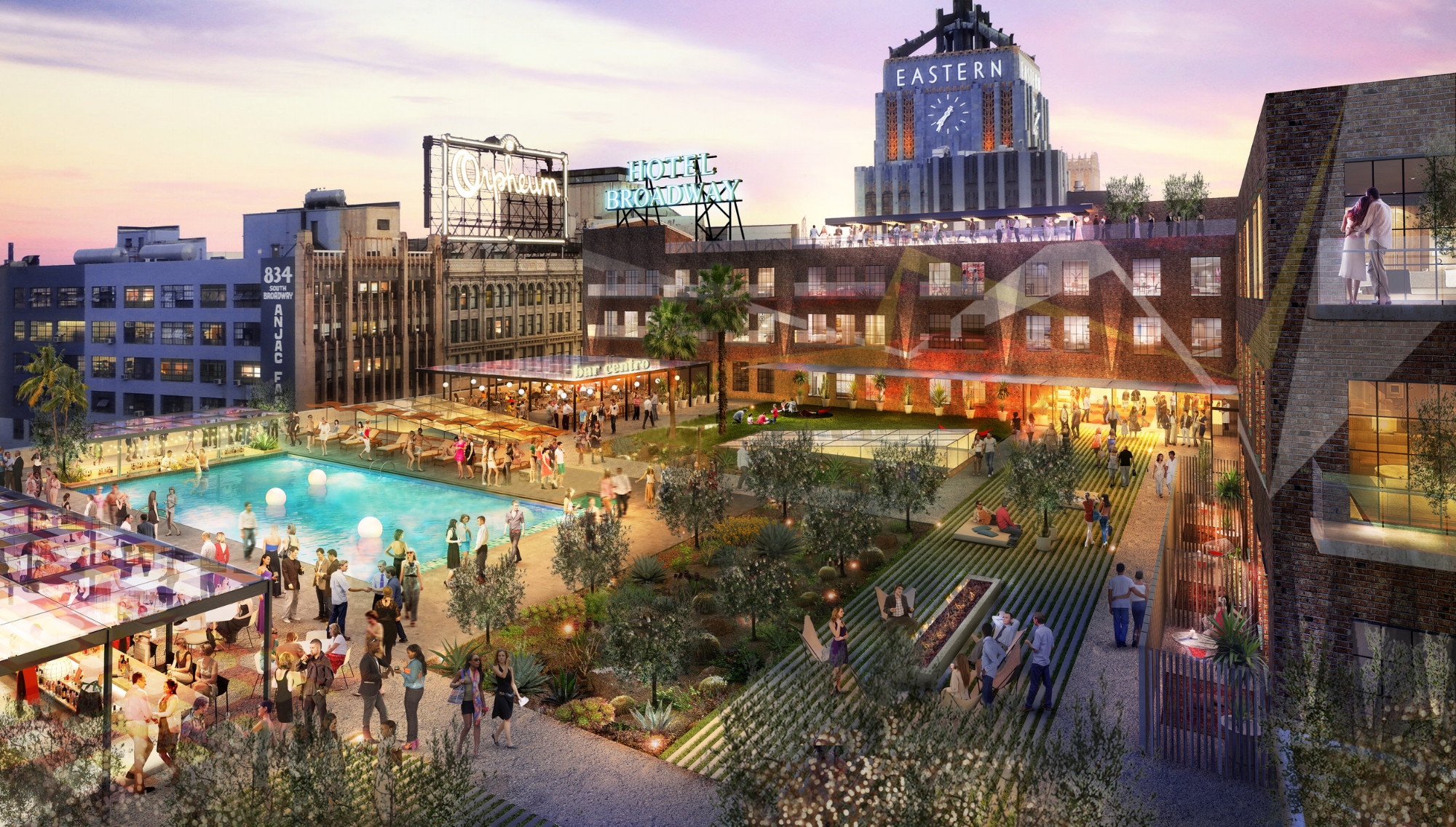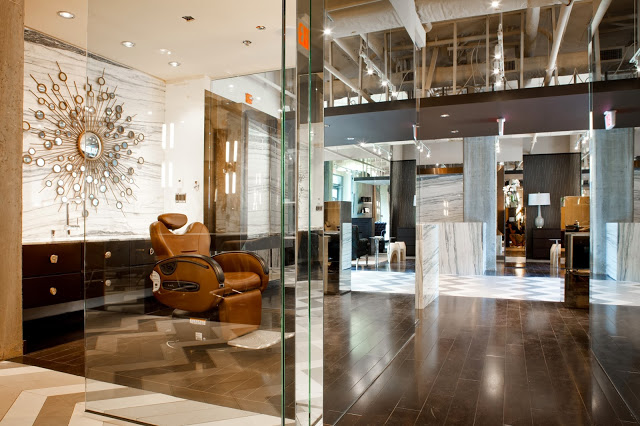 We think outside of the box to construct authentic and innovative hospitality projects to elevate communities.